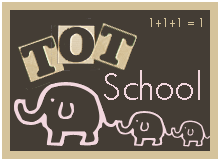 I loved the
Tot Pack
Carissa made, so I've been looking for a good excuse to have this as our theme. I finally gave up and just deicded to go with it. It's been wildly popular and we haven't even gotten to all the activities I wanted to do.
Glueing the caterpillars down in order. We're going to put all of her materials in a lapbook this week.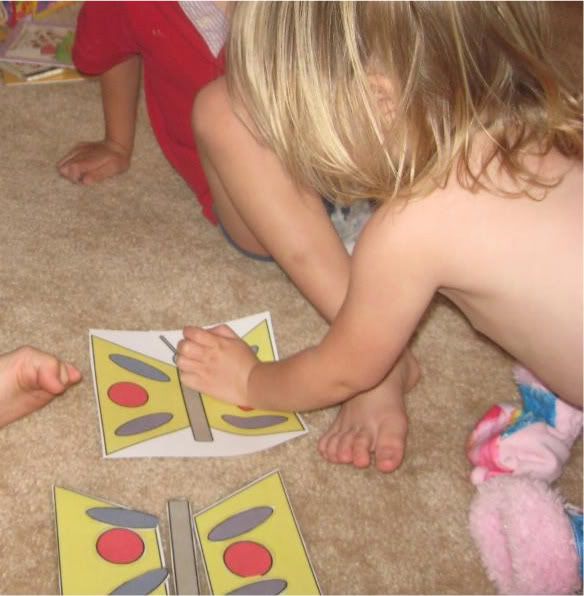 Putting together a butterfly puzzle from here (which will be linked as soon as evernote is back up).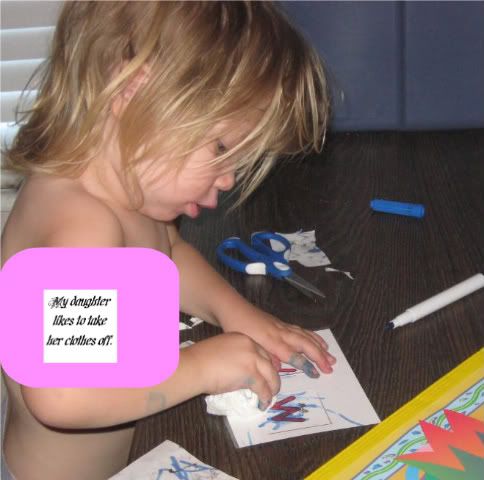 Tracing her alphabet using the alphabet Carissa made (see the link above). I laminated them, and let them have fun tracing the alphabet as one of the options for their work trays. It had two great purposes, it let her practice the motions for writing, and it let her excercise fine motor skills in erasing.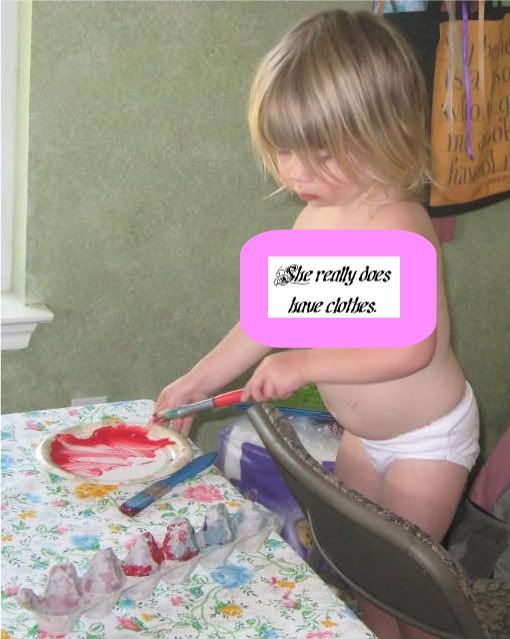 We made caterpillars out of egg cartons. This is a great post-Easter activity when you have lots of egg cartons. We never got around to the coffe filter butterflies, maybe when we study plants and farming this week we'll do it then, only make flowers.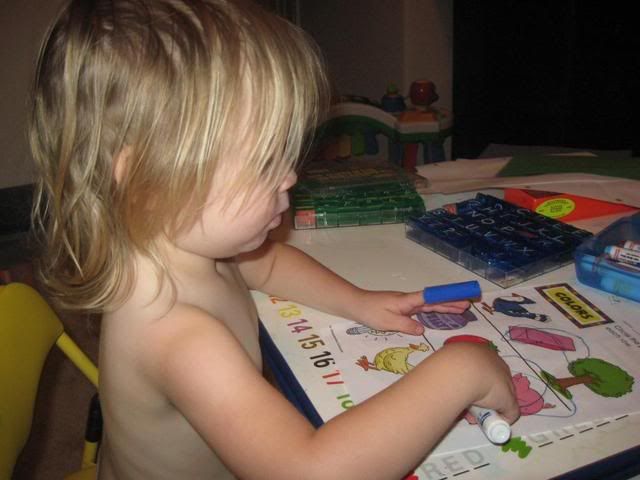 Coloring her workbook. She knows what the right answer is, but she wants to keep coloring once she's gotten everything done...... I'm trying to balance encouraging her creativity and expression with getting her to follow directions.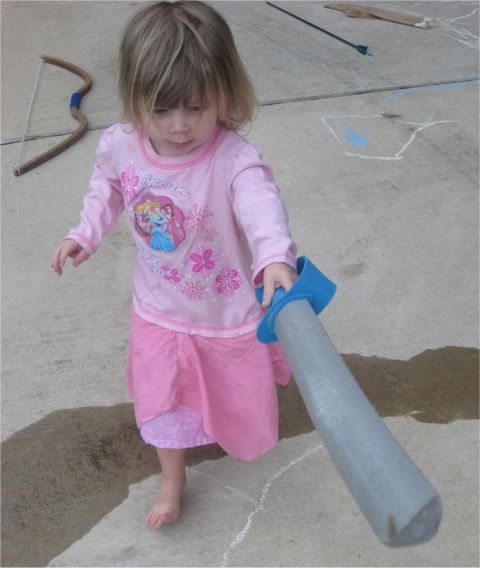 And our fabulous gross motor skill activity! Sword fighting! With two older brothers you have to learn how to defend yourself. This was followed soon after by the discovery of rollie pollies, which had to be explored for the next 15 minutes.
For more great Tot School ideas visit
Carissa
.