I'm totally excited because I got contacted by
Jump Start
to review another product (click on the link behind to see what we thought about their online world, Jump World, which my kids are totally addicted to).
Now, I can't give a total review yet because as soon as we got it, we were in the middle of
Warrior Prince Academy
, and then
Kids Clubs
, and then I was sick, and now I've been packing.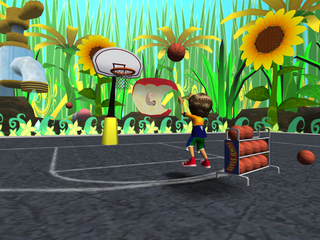 But, here's what I can tell you about it. It's got the same animation style as the computer game, so my kids were instantly sold on it. You get to choose what background you want, and there are all sorts of fun ones (I'm personally partial to the ruins one).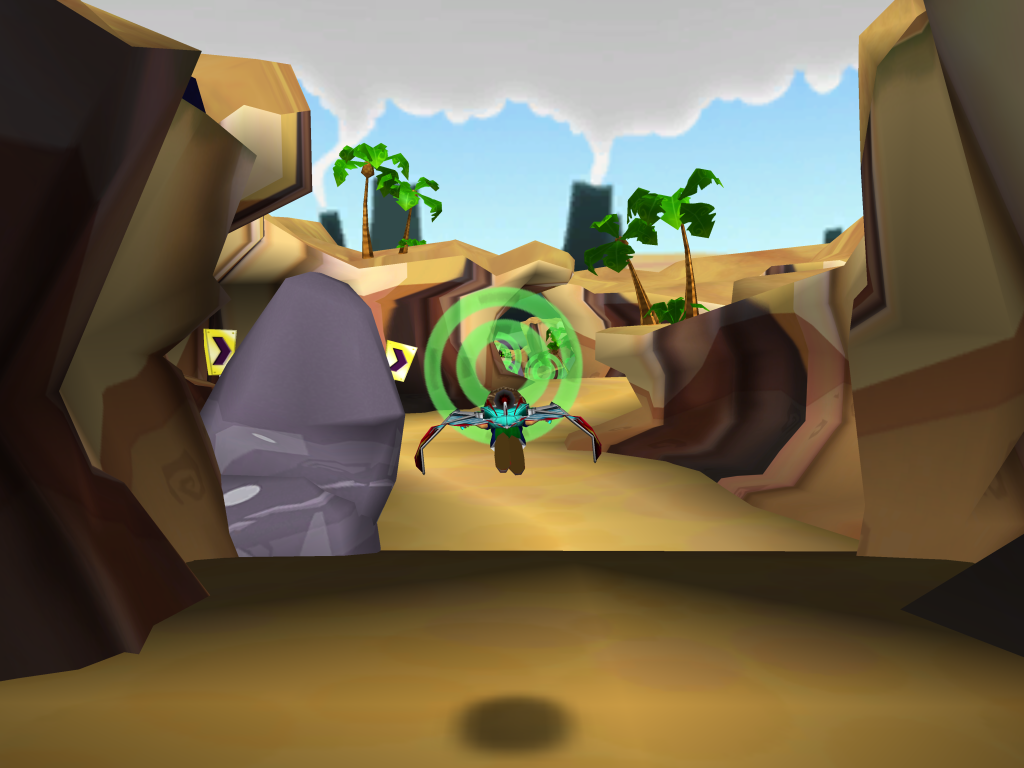 There are many different games you can play here. There's the usual sports of football, baseball, basketball, and the like. But, here's my kid's favorites: racing. And there's some pretty unique races, including a flying one (which was their favorite), though they do enjoy watching Jeff ski.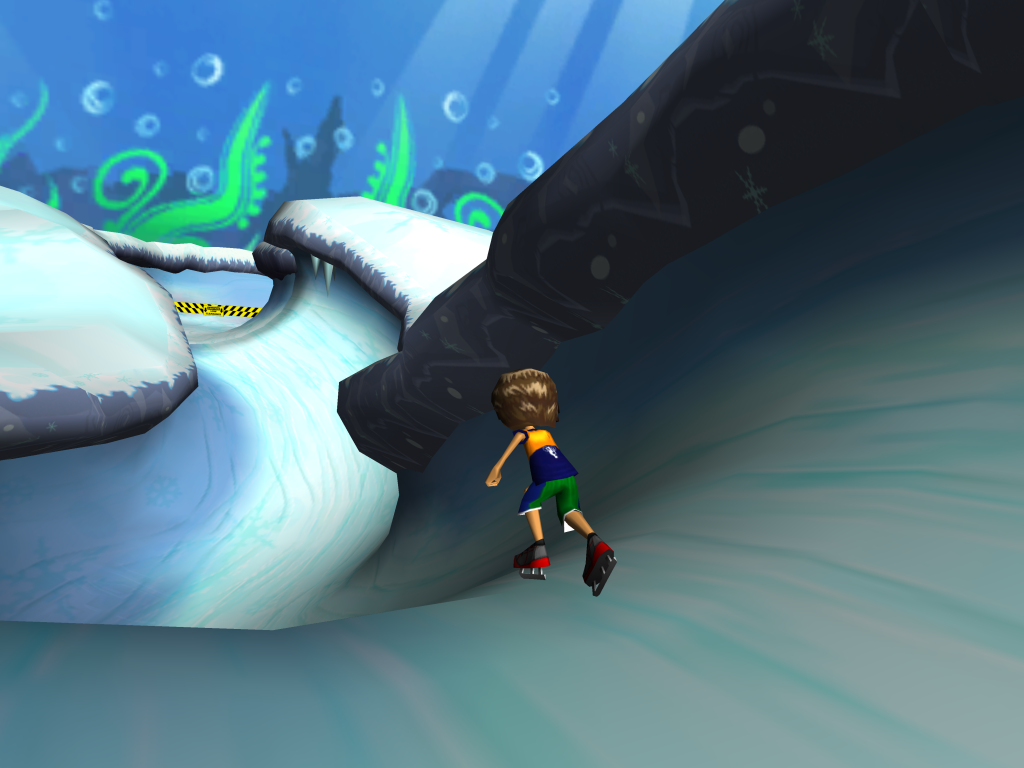 Now, here's the fun part for you, I get to giveaway a copy to you! And, I'll pretend this is in honor of getting 150 FOLLOWERS (I kept having these dreams of doing all sorts of giveaways when I hit 100 followers, and then 150 followers, and then well……. ummm, I'm just not that organized apparently, so just play along with me).
TO ENTER:
Since, I'm pretending I organized this and really did this because150 people like me (you like me, you really, really like me), you have to be a follower. And then just say one thing you like to do to stay active (I love to dance).
GIVEAWAY ENDS: July 31; winner to be announced August 1. Only open to US and Canada (compliance issues with other country's systems was the explanation)
EXTRA ENTRIES:
1. Since I'm heading out of town around the time you're reading this post, if you know of a giveaway linkie to enter this in, I'd love for you to do so, and leave the link (2 entries).
2. Become a fan of Adventures in Mommydom on Facebook. (1 entry)
And if you don't win it here's information on buying it:
This is in stores now and is available for $29.99
It is rated E for Comic Mischief
LEGAL MUMBO JUMBO:
I was provided a copy by the company, the views and opinions are not my own. Screen shots used in this review were provided by the company. I was not paid for this review.