Batman and Princess painting.



Princess overseeing the work. She got bored with painting fairly quickly.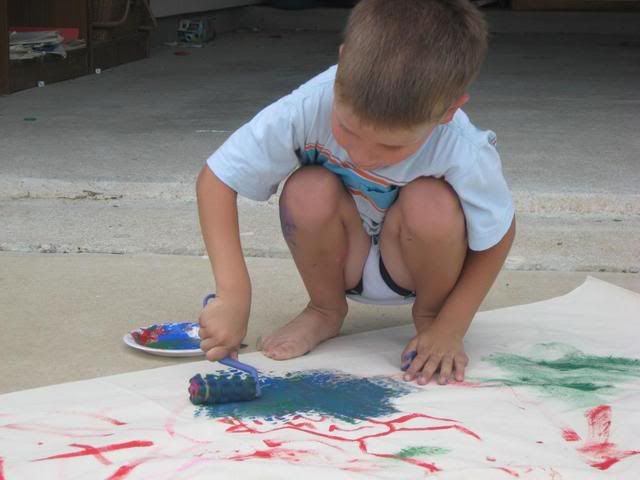 Interest in painting was renewed when I brought out the brayer. Superman was easily painting for another 15 minutes after his brother and sister were done. It was really quite amazing.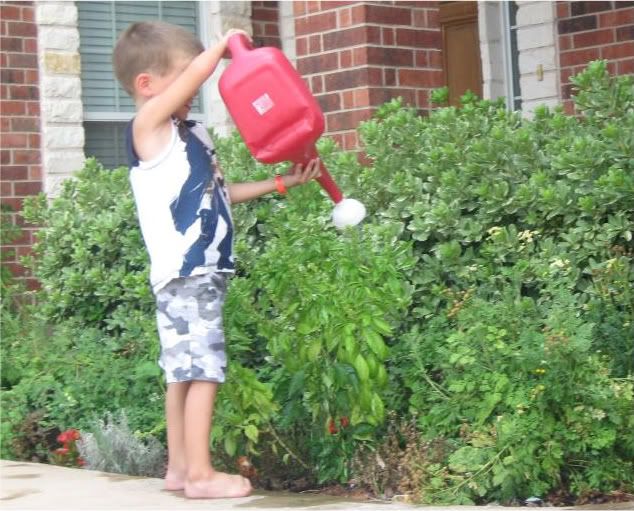 Batman relieved his boredom by watering the plants. A decision I was perfectly happy with.

I even got them to do hand prints. This is going to be super cool when it's all done.

To see previous hints go to this post.

Edited for spelling