At first I didn't think we did all that much in terms of great preschool activities last week, and then as I started posting I realized we did lots of great preschool stuff.

LIFE SKILLS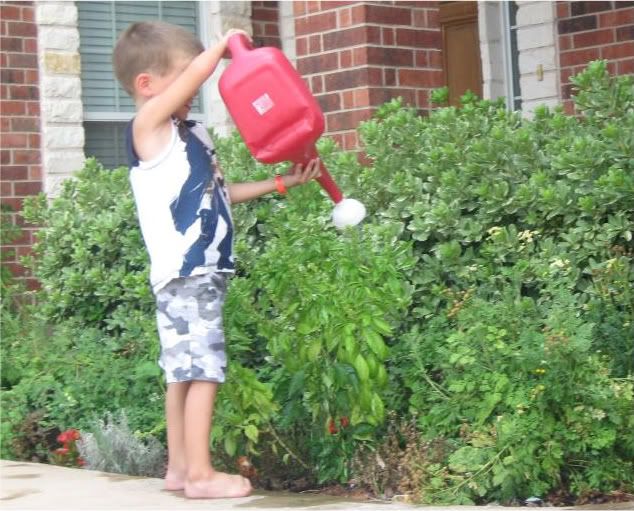 Watering plants, this is also science because we got to actually pick some of our vegetables this week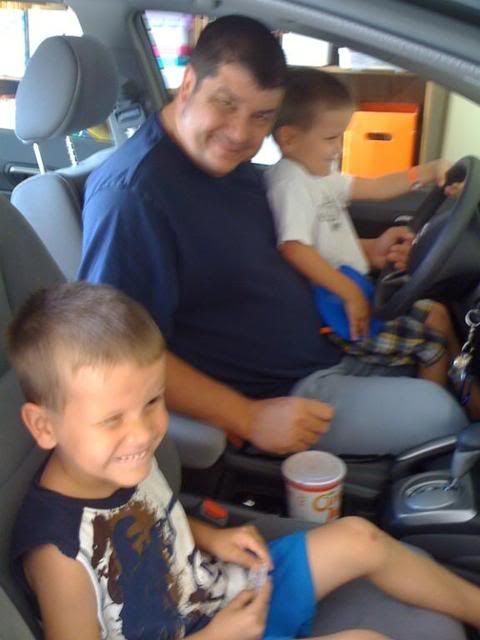 Getting ready to help clean the garage



Sweeping the garage. This caused a few fights because I didn't have 3 brooms, only 2.


READING SKILLS



We played Bingo. I need to make several more gameboards. When I do I'll upload them to share.


We matched letters as a game. I would give them a letter and they had to find it on the poster. This is wildly popular, and we also got to practice taking turns.


MATH



We counted animals, actually we counted lots of things.

We also used this activity to sort things. Depending on your state standards this is a math or science activity. Here it's part of a math activity.


BIBLE



We're learning about the Days of Creation. Learn more about that here.
I just love the look on Superman's face, it almost says to me "Come on Mom, why one more picture?"


ART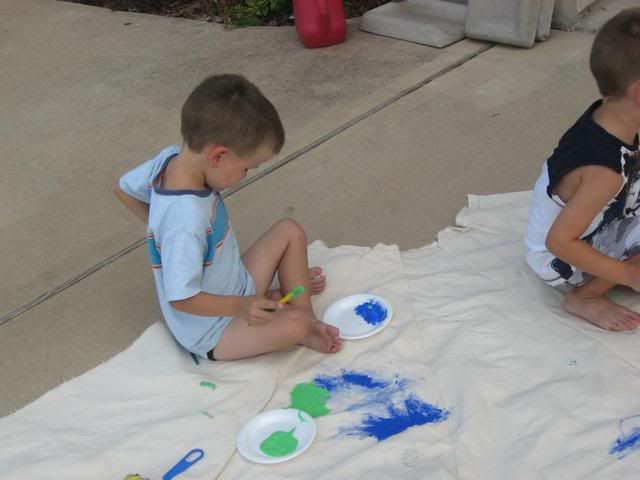 We painted........ For more about that see this post.

We also worked on our Creation book