We had an unbelievably busy week studying the sun, here's what all we did.
We did a science experiment to
measure our shadows
.
Princess learned to protect her eyes from the sun.
We learned about the
Itsy Bitsy Spider
.
We played with friends outside.
I was an evil taskmaster and made them mop the floor.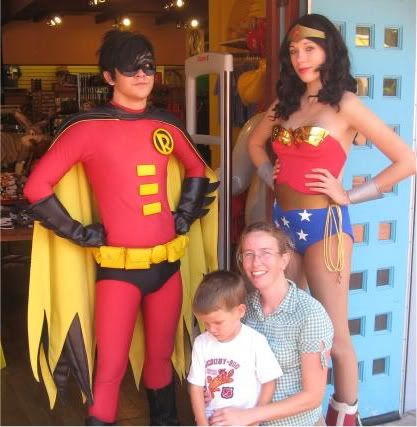 We went to our first ever theme park for Jeff's work fun day!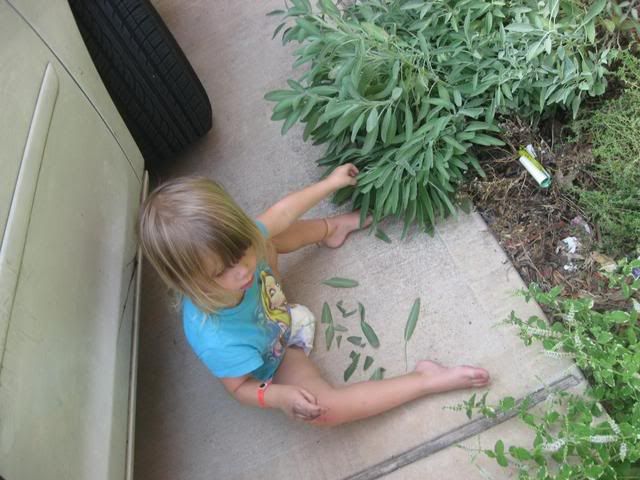 Why is she picking leaves? I really don't know, but she's happy.
We used several cool worksheets from the
Alphabet Nook
to make a couple of minibooks. And for those who want to do some fun space related worksheets go
here
(it's a free site, you just have to create a login name, trust me lots of great sheets to use). I discovered them after I'd finished up the sun, but while I was still doing the moon.
That's our
week in review
. For more preschool weeks go
here
.