I posted earlier about making our Texas books.

Now, I'm going to show you the games. To get the printables, go to the above link.

First we colored the file folders, why? Because Superman loves to color, and needs to color EVERYTHING!



Does anyone else think it's weird that Batman is super focused in the picture but everything else is slightly blurry? I think it looks cool, but I have no idea how I did it.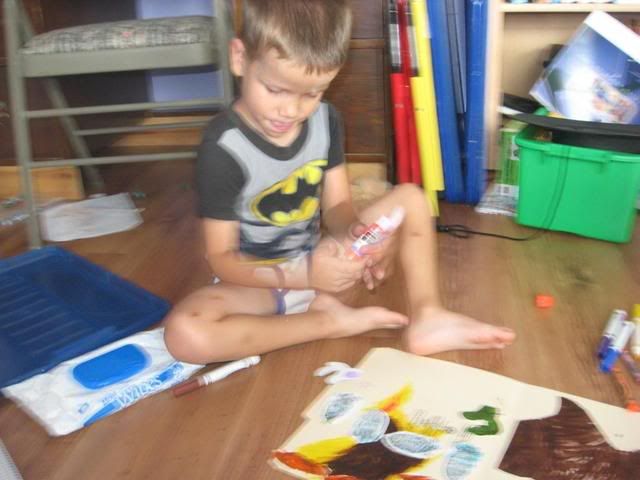 Now glue on the pictures. If you have older kids they could cut it out by themselves, but my little guys I didn't want to try and do that, so I cut it out.

Now for the Mommy parts of the putting together. Laminate, then cut out again. Then you get velcro dots or velcro strips cut into squares and stick them all on. I did this while watching TV with my husband as the kids slept. This works much better with no kids awake.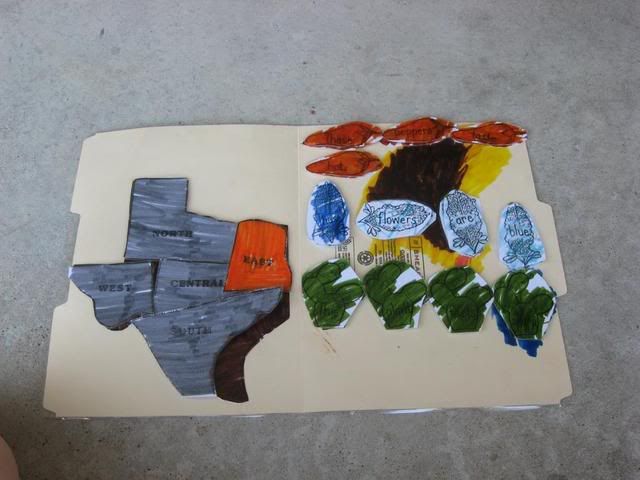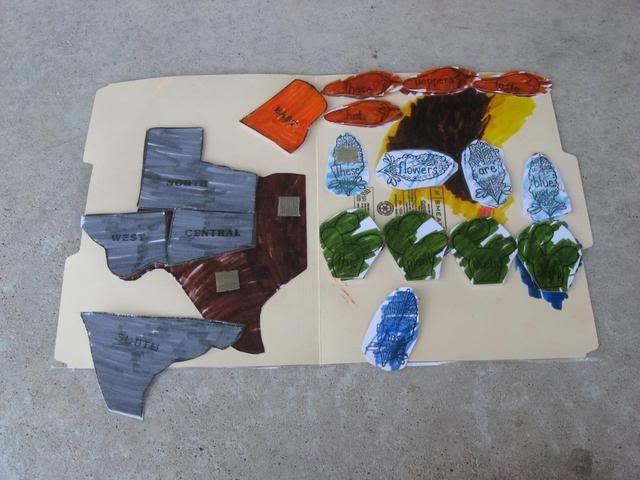 Completed Game

Oh, and important thing I learned. Markers will blur the words slightly, so you might want to color with crayon. That and sometimes the marker is so dark you can't see what the word says.

We have one other item we made for the swap, but I'm not going to post that until next week, so the people getting them see it first.